Slide
Think Different.
Make Different.
We love to think out of the box. Therefore, our solutions to your business problems reflect innovation, passion and quality.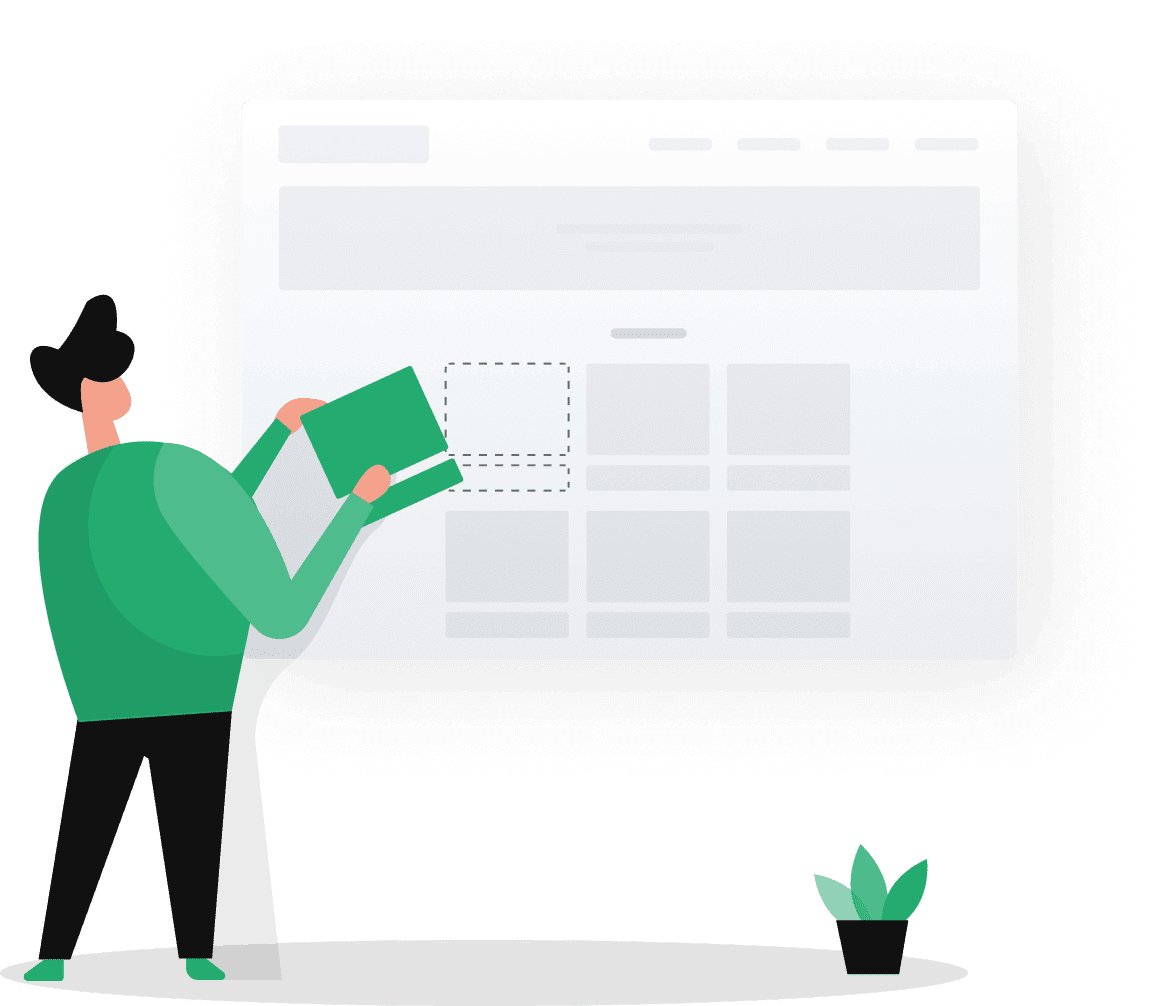 Slide
In this digital age, the key to successful business is to have a strong digital presence as well as a well-crafted digital marketing and promotion strategy. We are helping others to achieve the same and so we can do the same for you too !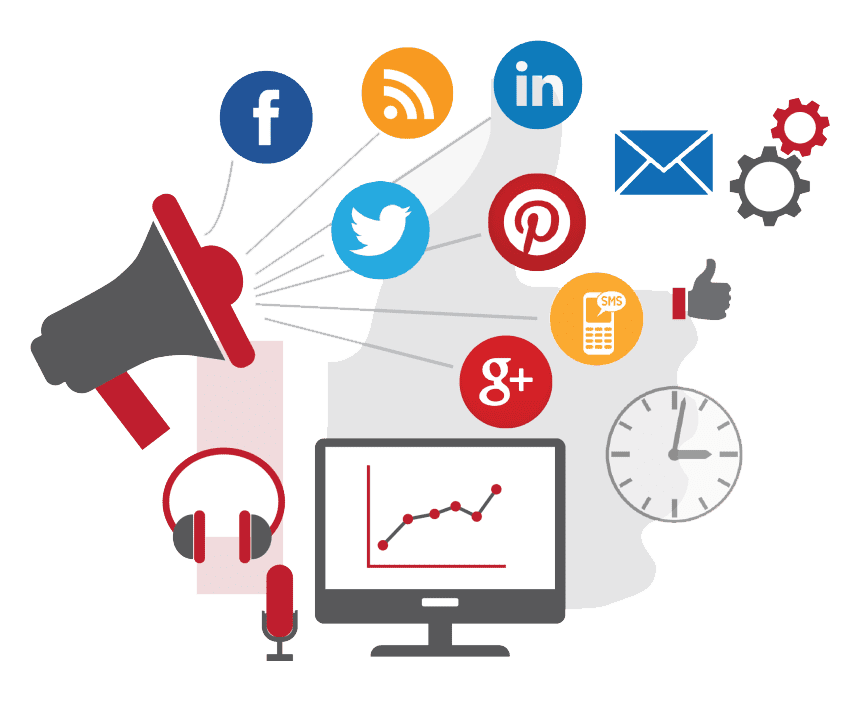 Slide
We build anti-theft electronic devices loaded with Artificial Intelligence to provide complete security to shops and homes. We also deliver advanced IoT based solutions such as Home Automation, Remote Monitoring etc. that uses cutting edge technologies.
We welcome you to try us.
RESEARCH
technology
Design
promotion
support
Services
What we do is to make your business grow and at the same time provide electronics automation to make your business efficient.
Website & E-Commerce
Build highly efficient CMS based dynamic functional websites with responsive layouts
Mobile Apps
Android & iOS mobile apps built for business applications and E-commerce solutions
Intelligent Electronics
Intelligent Electronics products ranging from anti-theft devices, IoT enabled devices
Our Awesome Portfolio
Not all can blend Hardware with Software. But we do !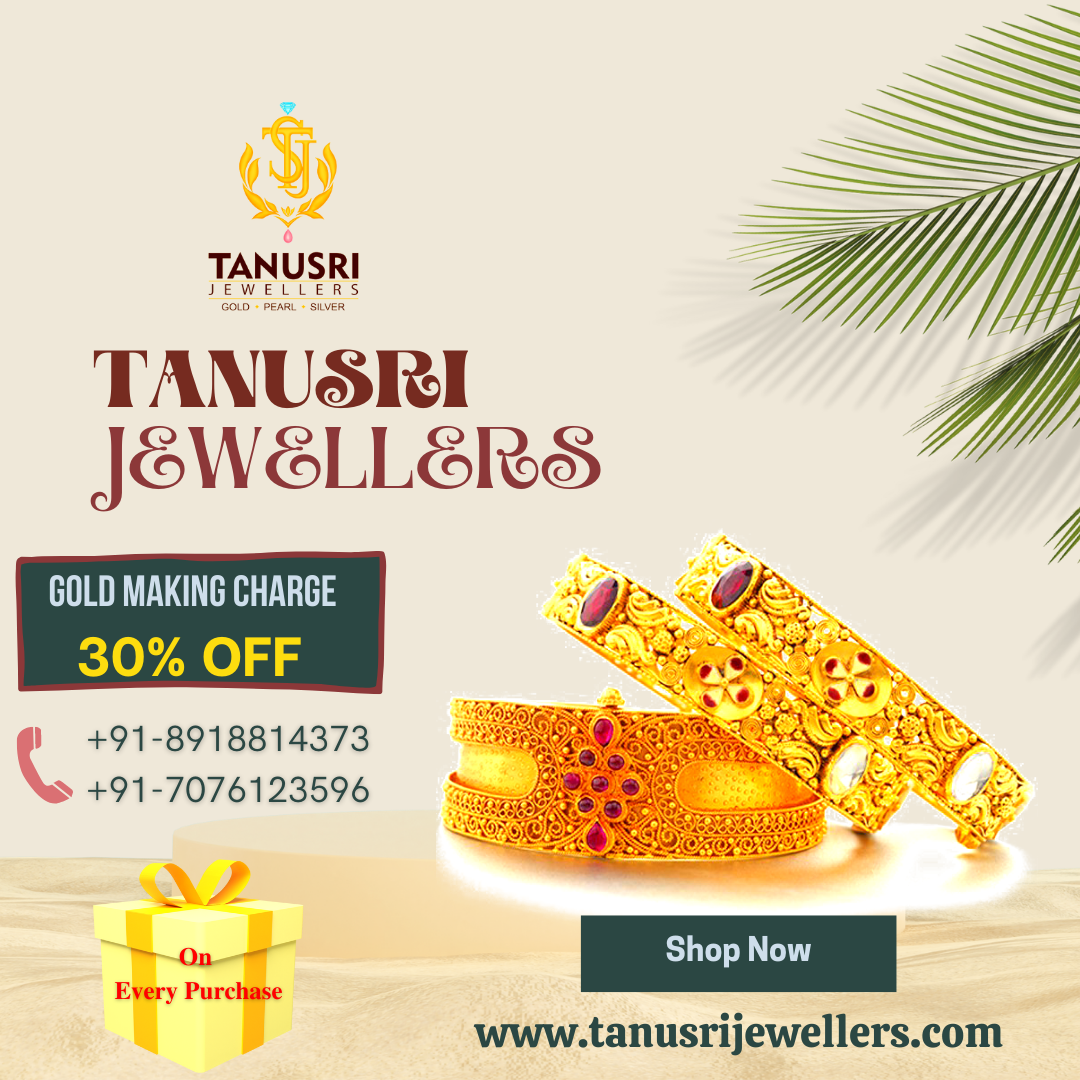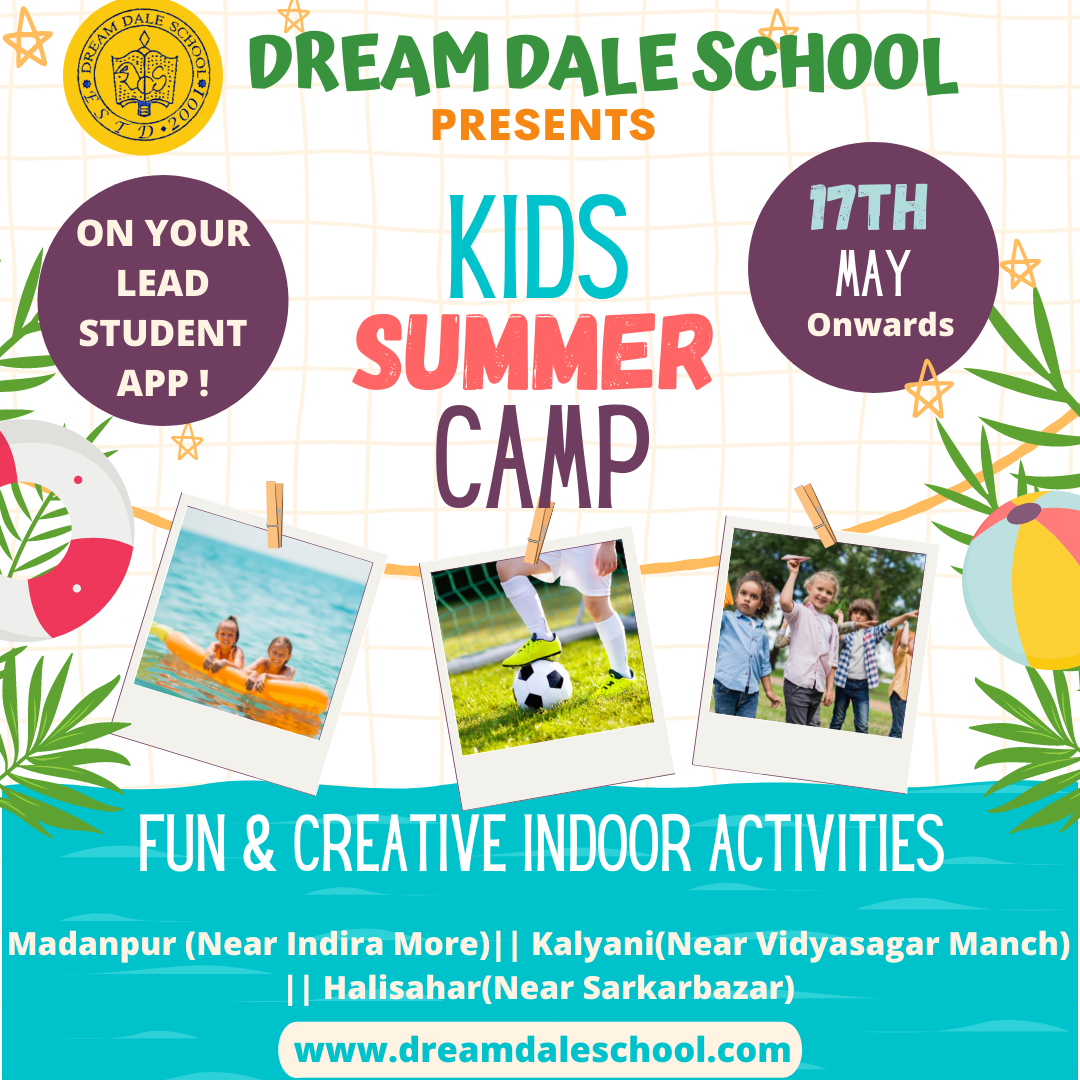 12+
yrs. of TRUST
500+
shops secured
100+
digital clients
10+
verticals
Meet Our Team
A Dedicated, Capable & Visionary leadership is key to the next level
Samudra Gupta
Director
Prasanta Mahato
Product Manager
Arindam Acharjee
Senior Manager-Digital
Dibyarup Chakraborty
Head of Sales
Client Reviews
What should matter most to you is what our clients do say about our products & services.
We are happy with the quality anti-theft products such as InstaPolice, InstaLock & InstaAlarm. We are using it for past 3 years and the products work flawlessly. DeltaMinds is great at providing after-sales service too. We highly recommend them to all other peer shop owners.
Debasis Das
kalyan Jewellery House, West Bengal, India
DeltaMinds has helped us with our digital promotion as well as website design and development. They are a bunch of professionals who designed our whole digital presence. With well designed Facebook campaigns, they helped us achieve a phenomenal growth in our business.
Some of our happy clients